We're in Huff Post and headed to D.C! The West End Cinema: May 22-29
Tickets already selling!
————————————————————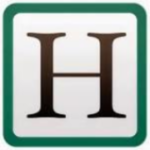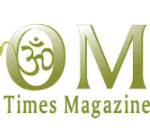 Check out our recent article in the Huffington Post!
Interview with Director/Producer Lydia B. Smith in OM Times!
Washington DC: May 22-29, Director Lydia B. Smith will be at the 7pm show May 22. Get your tickets now at The West End Cinema!
Philadelphia: Opens 5/29 @PFS at The Roxy
NYC: June 6-12. Tickets already selling @Quad Cinema!
============================================================
Hope to see you at our special event in DC! We're showing on all three screens at The West End Cinema and would love your help to fill the house!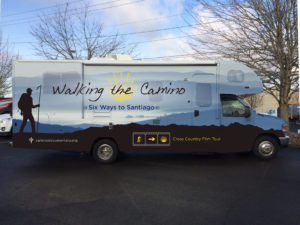 Philly and NYC are coming up right after DC! Please forward to anyone you know in the DC/Philly/NYC area!
THANK YOU for taking a moment to spread the word!
–The
Walking the Camino team