The Basics
Hi, I'm Steve Sherry from Melbourne, Australia and I walked the Camino Frances in late September, 2014. With my wife and son, I arrived in Santiago on 26th, October after 33 days on the Camino.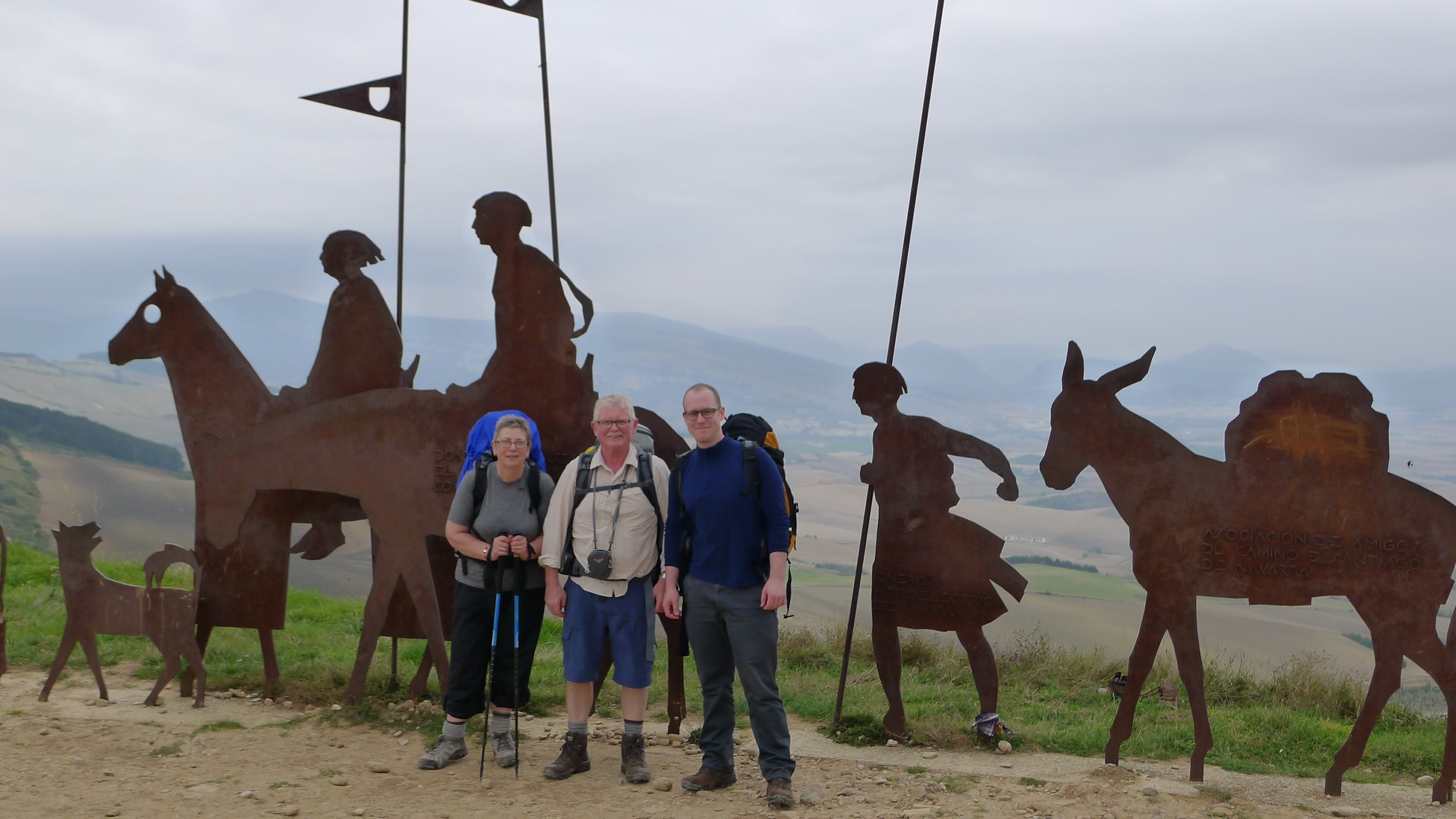 I started in St Jean Pied de Port, France after a 17,000 km journey from home. My favourite albergue was Albergue du Pelerin in St Jean as it was well equipped, welcoming, and we made friendships on that first night that held us in good stead all the way to Santiago.
The Insights
The challenges and lessons of the Camino come at the most unexpected times. My wife had a bad fall on the 16th day that resulted in a serious head injury. We managed her problem, slowly reintroducing her to the full walking, over 10 days with the assistance of buses, taxis and the pack transfer service. She walked the last 150 kms and completed about 440 kms overall.
I struggled with the initial realisation that MY Camino could be over, and after a pretty 'dark' night I realised we are all here together and my achievement could be to ensure that Sue fulfill her dreams while still enjoying the Camino myself. A definite shift in my approach: it's not always about me!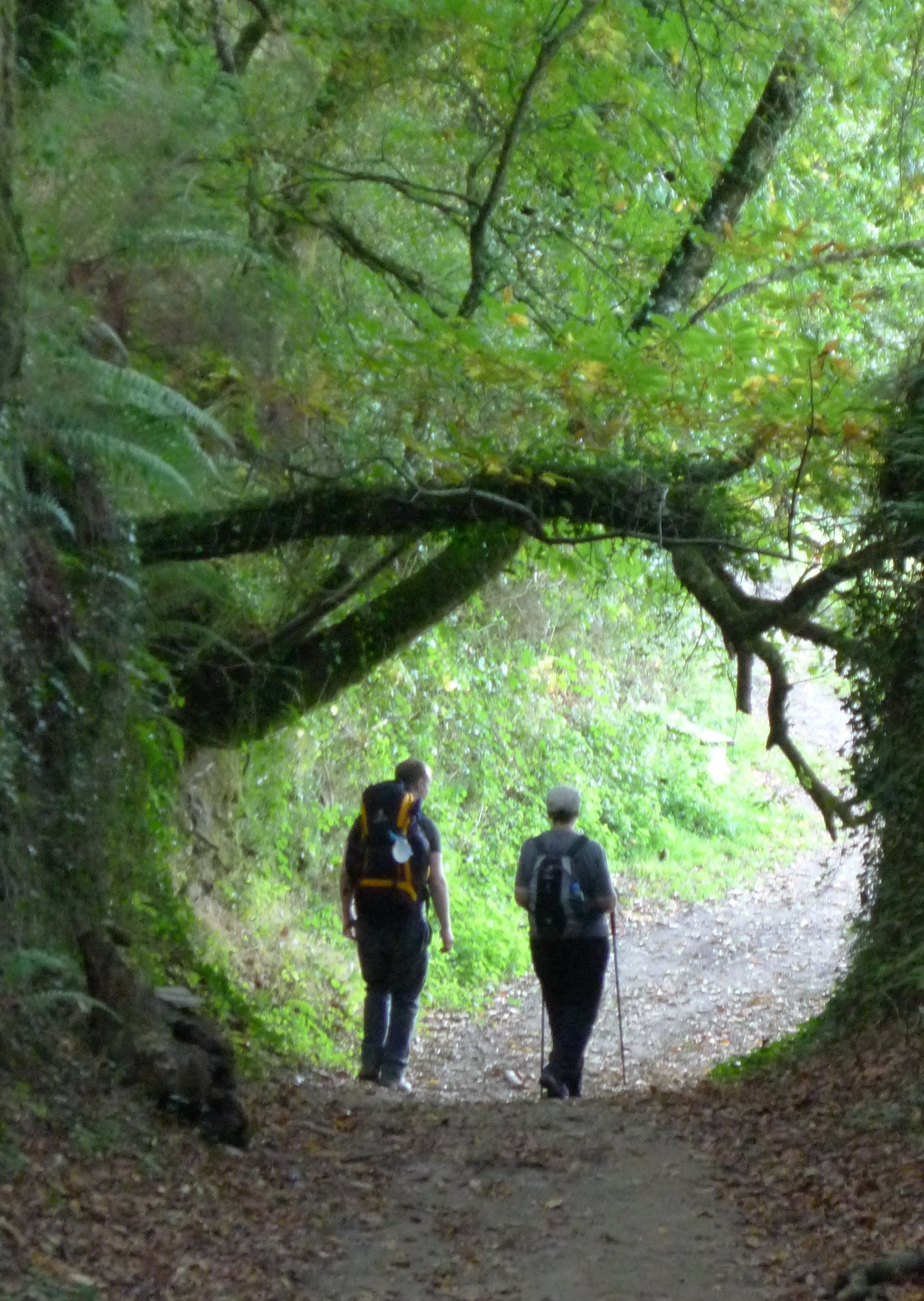 I am walking again in 2016 and it should be richer through lessons learnt before. The Camino has made me more mindful of the now and I try to not 'sweat the small stuff', by seeing my life in context will those less fortunate. Not a day passes when I don't think about the Camino and what it means to me.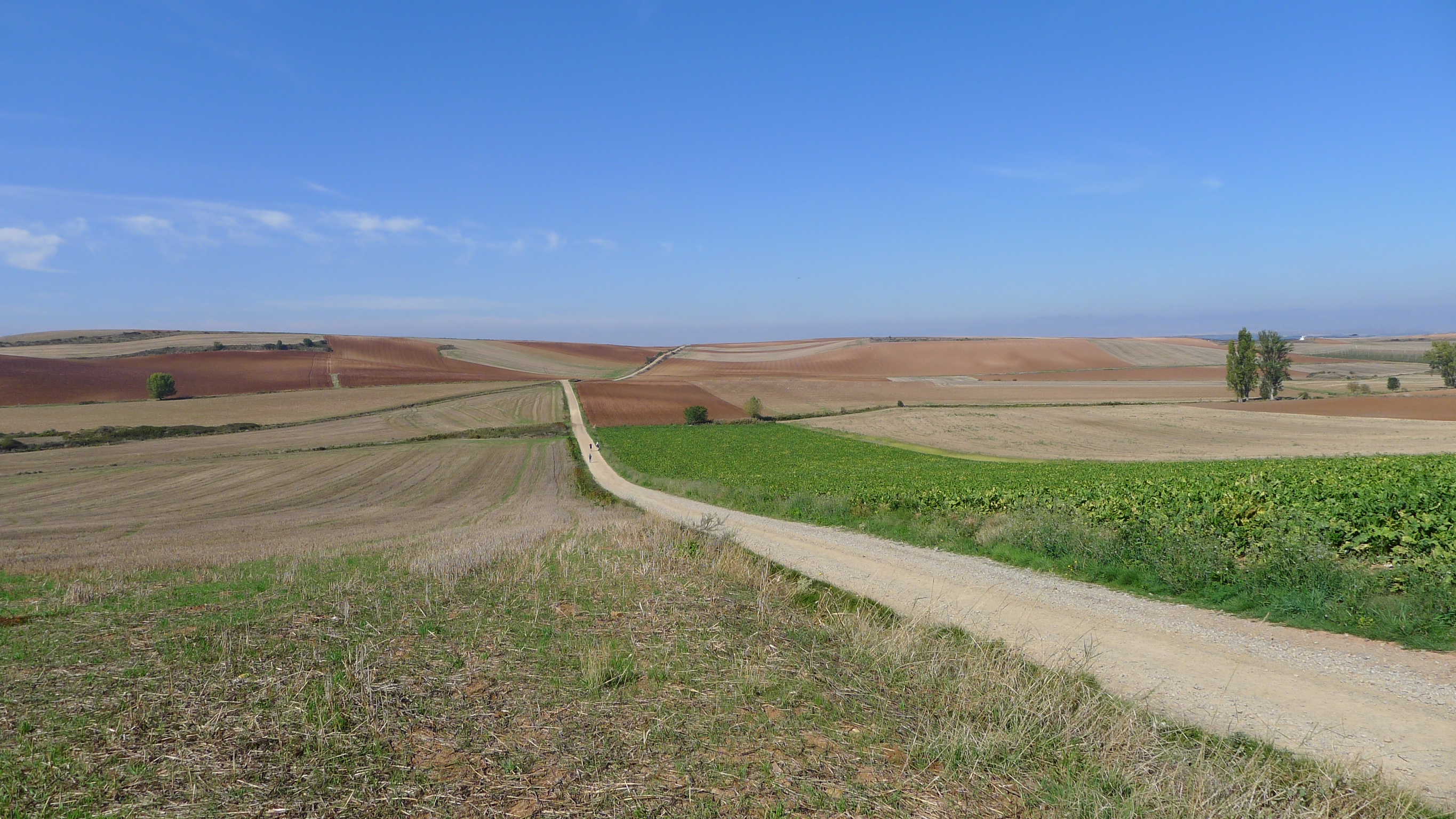 I would advise anyone contemplating the Camino to go to Finisterre. We went by bus and it has a magical feeling that really places it at the end for me. I will walk there in 2016. Do plenty of training, including hill walking, and look after your body on the Way. It will enhance your experience.
A saying my wife used on the Camino holds true and it is, ' When you've walked as far as you can, take another step!'
That and the company of others will get you there. Wishing all pilgrims a Buen Camino, Steve