The Basics
Name: André Gilbert
Country: Canada
Which route did you take, from / to and when:
Via Podiensis (from Le Puy-en-Velay to St-Jean-Pied-de-Port) – 2008, mid-October to mid-November
Camino Francés (St-Jean-Pied-de-Port to Santiago and Finistera) – 2013, mid-September to mid-October
Favorite albergue: La pause verte, Miradoux, France. Thérèse, the albergue owner, has a big heart and an impressive ability to positively change pilgrims that stay in her house.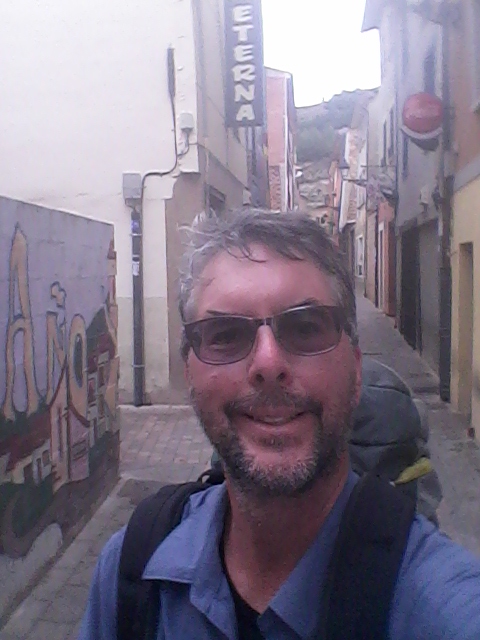 The Questionnaire

What drew you to the Camino?
What drew me to the Camino were a series of life events and a list of questions I needed to think about. I had it all planed, what I wanted to think about and when, but the Camino had a different approach to this. After a week or so the Camino suggested its own agenda to my daily cogitations. I was able to think about my questions in the morning, and then in the afternoon I was too tired to do so. After a while I realized that these afternoons had a cleansing effect. After a few weeks, a lot of the background noise created by my daily life was gone. Suddenly, difficult topics became clearer because once the background noise was gone, only what is essential to me remained to guide me in my choices.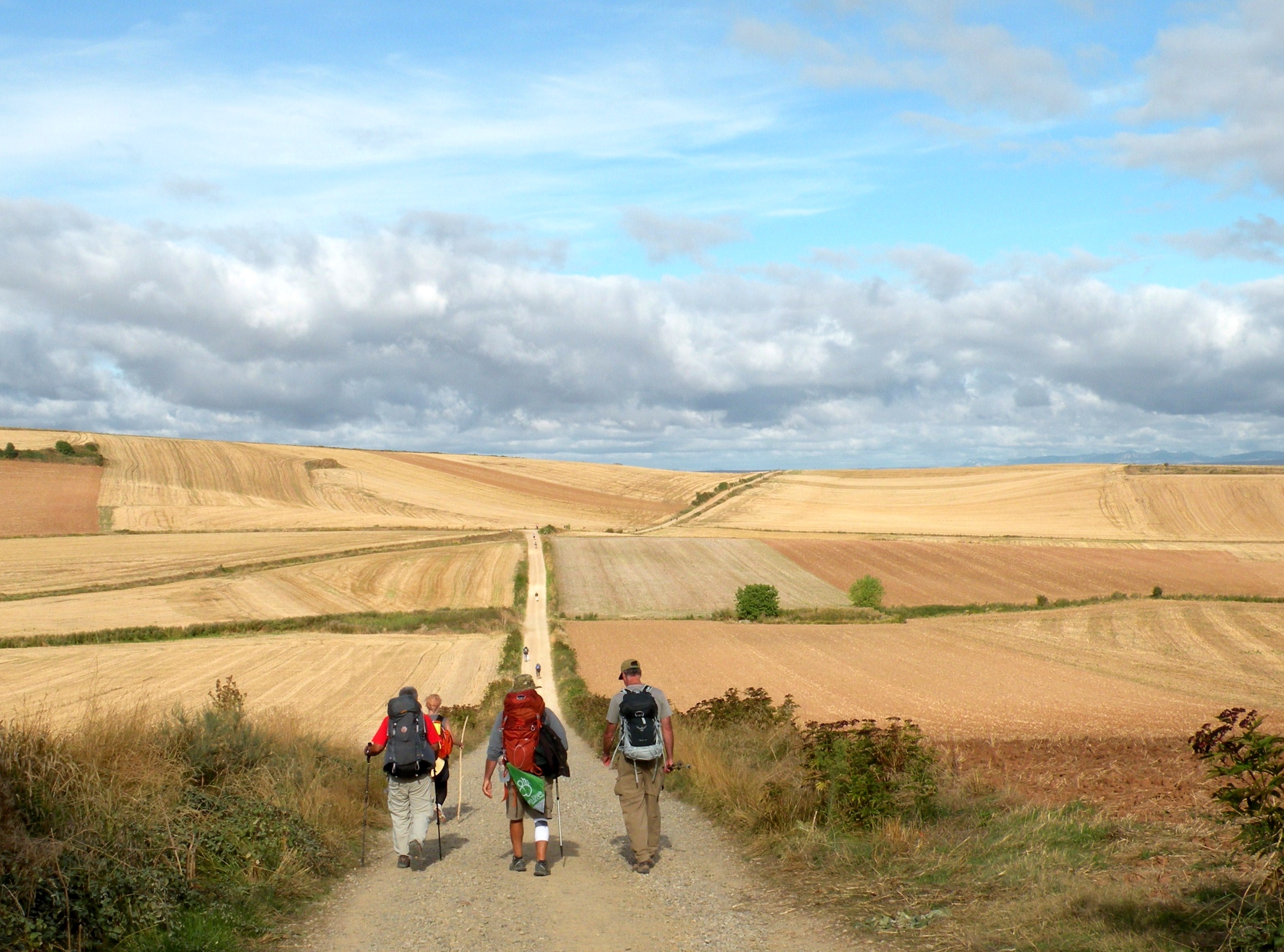 What was one of the biggest lessons you came back with?
There were plenty of insights provided to me on the Camino. Mostly from interesting discussions with fellow pilgrims or other people met during my walk. Synchronicity is very strong on the Camino, expect it! On my journey I would meet somebody with a piece of answer every time I would "ask" for such a hint, at one time within 30 minutes of asking. The Camino tends to bring together people that have messages for one another, yet it is by walking alone between these meaningful encounters that I was able to really benefit from these hints. My advice to other pilgrims: don't be afraid to be alone with yourself when you walk, and enjoy the time in your company.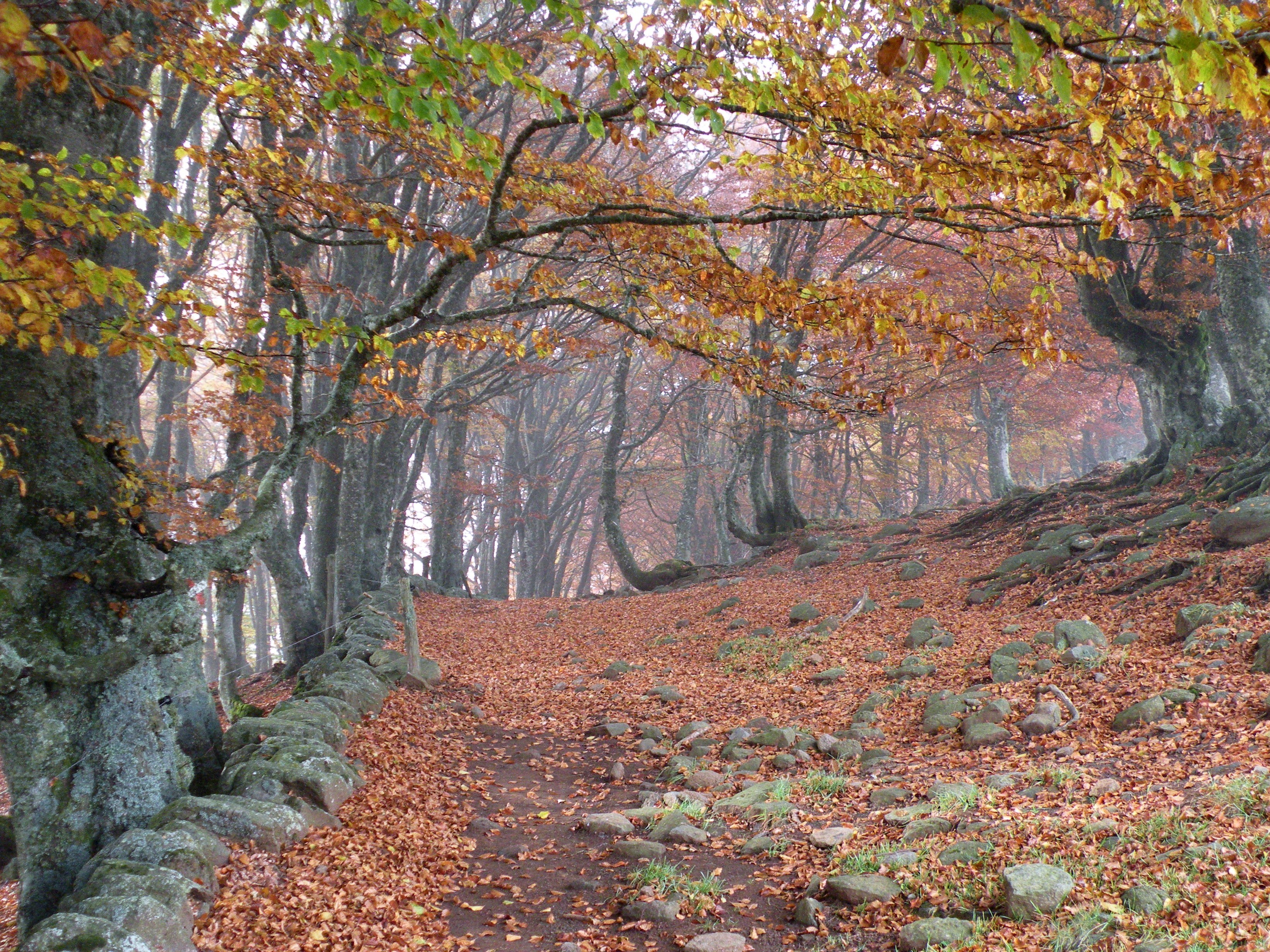 Among my take away from the Camino:
Self-acceptance and self-respect allow accepting and respecting others.
Self-forgiveness frees us from others' judgment and letting go frees us from what we do not control.
Happiness is found in simple little things and slowing down allows to better experience present moments.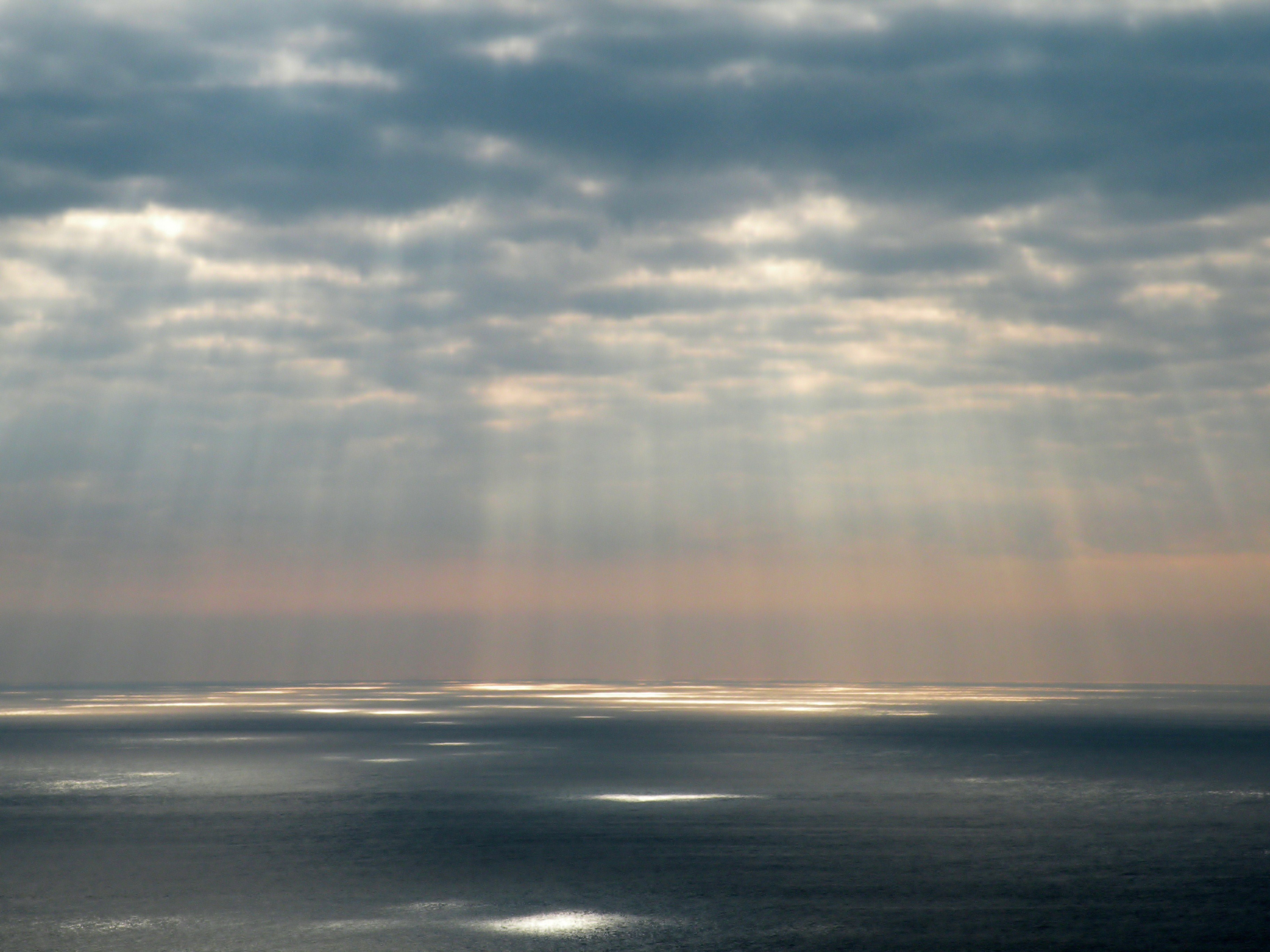 If a reader is interested in reading more, my own souvenir book is available online. The original version is in French but I have created an English version for a fellow Camino friend who wanted a copy.
http://www.blurb.ca/books/5031713-camino-the-way-inside
http://www.blurb.ca/books/5031802-compostelle-le-grand-voyage