The Basics

Name: (Ms) Claude Tranchant
Country: Australia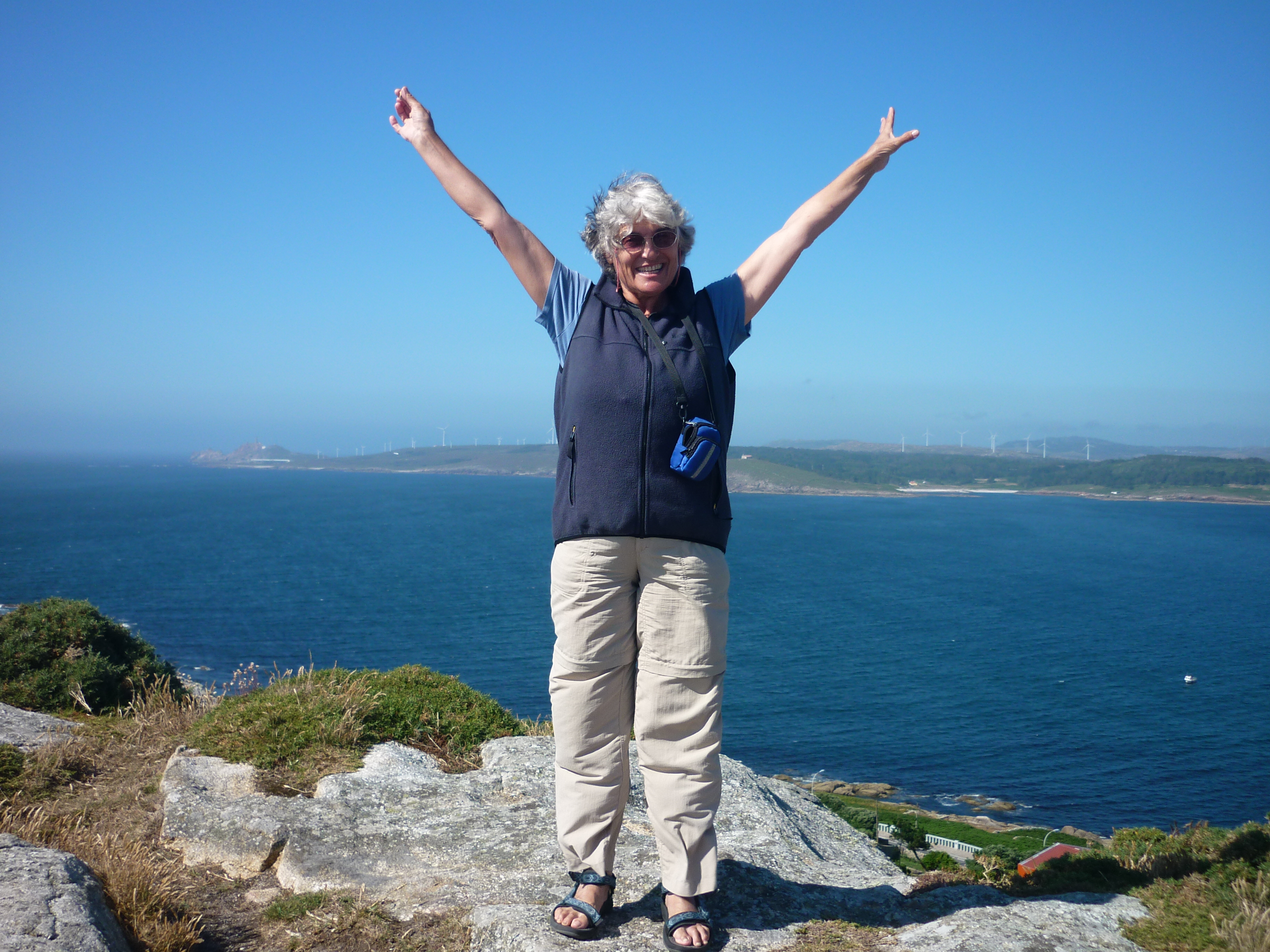 Which route did you take: The Vezelay Route – ( Via Lemovicensis) – (Burgundy Region – France)
Where did you finish your Camino: Muxia – (Galicia)
When did you walk: On my 64th birthday – April 4th 2010
Kilometres travelled to get from your home to where you start on the Camino:
Brisbane to Paris =      16,547 kilometres (flying)
Paris to Vezelay =       252 kilometres (driving)
Total  =       16,769 kilometres
The Insights
I had a dream. My dream was simple. I wanted to walk alone the Saint James' Way, crossing two countries, on foot, as our ancestors would have done it so many millenniums ago. I did not know why? I just had a deep desire. I have been volunteering in palliative care and oncology for many years and I learn a lot. I did not want to finish my life on this earth saying: 'My regret is not to have done this or that, because I was too afraid or did not have time'.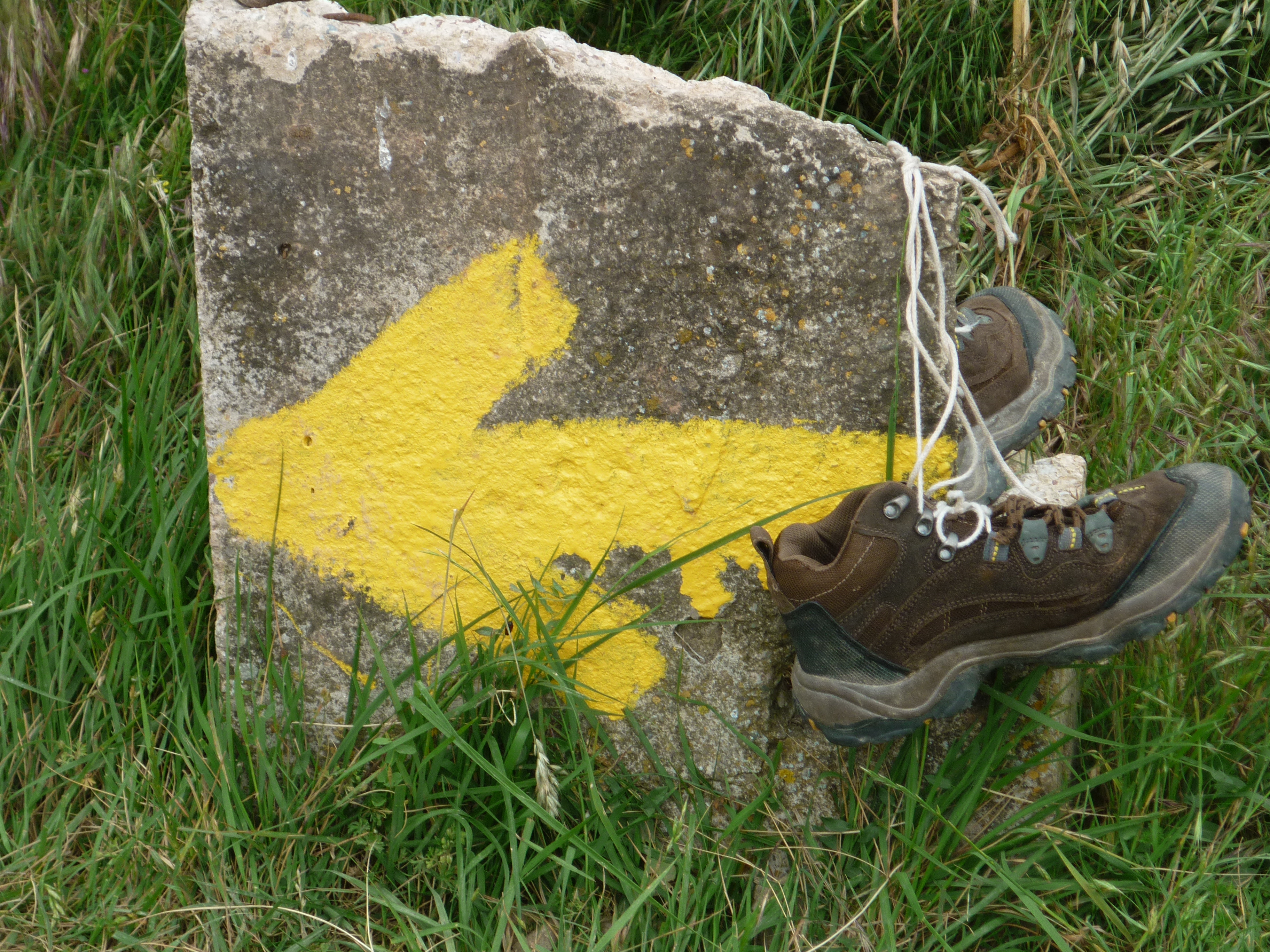 On April 4th 2010, with my 12 kg back pack and my trekking poles, I put my feet, for the first time, on this medieval path, oblivious of what was ahead of me as I had never trekked before and I became known as 'Claude the Australian' along the Way.
From day one, I had to come to terms with the physical and mental challenges I was going to be faced with and my fears as well: fear of getting lost, fear of dogs and fear of height. I had to learn pretty quickly, I had to trust my intuition and above all myself. I did believe I was protected and I sensed that there was a purpose in this walk. Surprisingly it became an incredible journey of self-discovery, internal growth.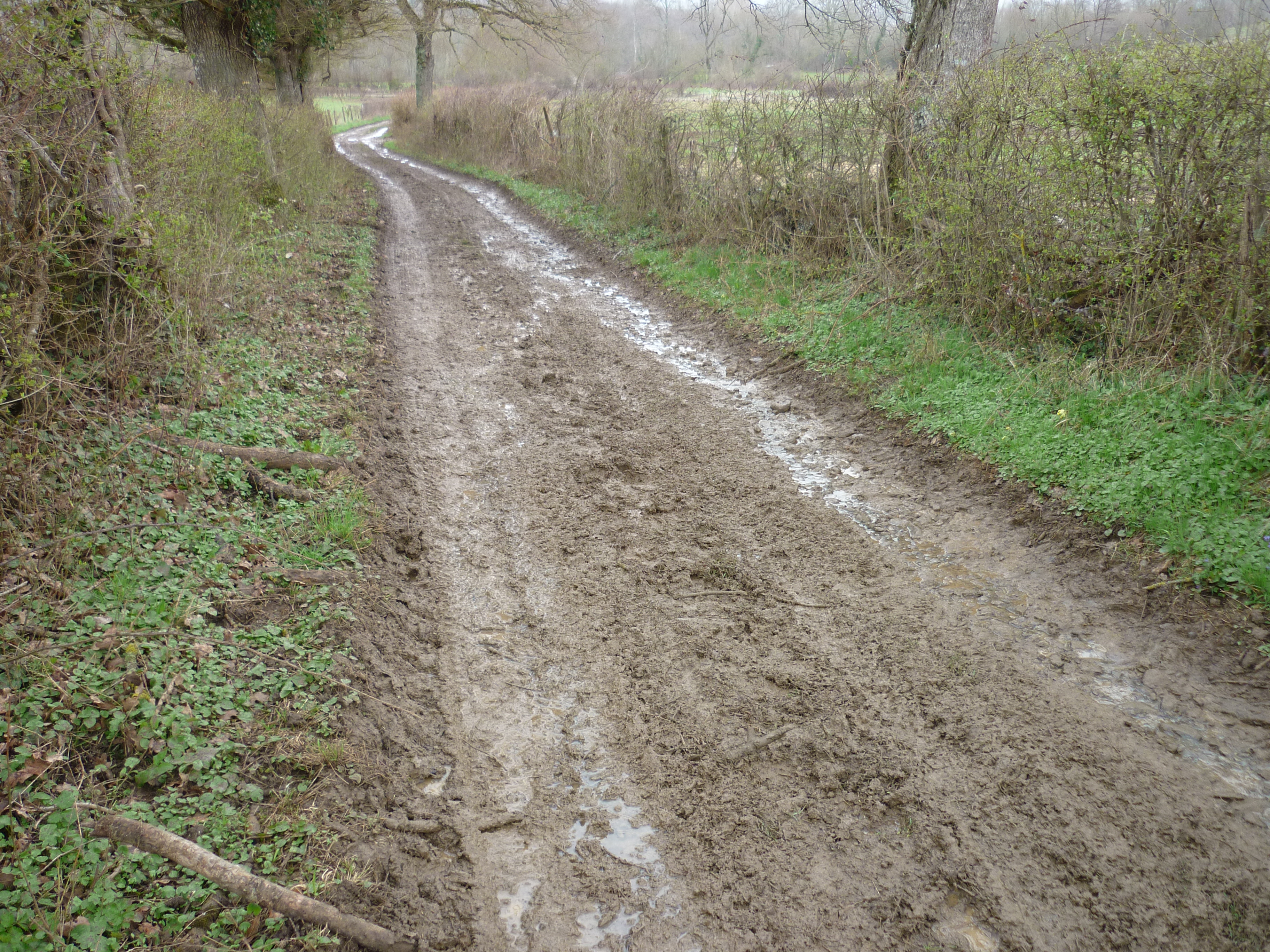 I had unbelievable encounters with pilgrims, and I became their listening ear. Through our conversations I had helped them, but most of all they had help me to heal. Coincidences happened on daily basis. I ended my journey at the top of Mount Corpino (Muxia), where I released the pain I had, and forgave, for without forgiveness I would never be able to walk free and embrace the rest of my life-journey, the way it was meant to be.
If you wish you can purchase my book Boots to Bliss on Amazon either e-kindle or paperback.
My next adventure: Next year for my 70th birthday, I will be walking the Lara Pinta trail – Red Centre – Australia.
Quotes: 'Albert Eistein – Coincidences are God's way of remaining anonymous'
When you give you receive.