The Basics
Name: Jane Christmas
Country: Canada
Route: Camino Francés
Started in: St. Jean Pied de Port
Finished in: Santiago de Compostela
When I walked: May 1 to May 24, 2004
Miles traveled to get from your home to starting point: 3,447 miles
Favorite albergue and why? A place in Hontanas, the first village you reach after the meseta, was run by a young family who had converted part of their home into a pilgrim refugio/restaurant in order to pay for the renovations. That evening, I sat at a table with five other women who I had never met, all of them from different non-English-speaking countries. Despite the language barrier we totally understood one another. I even remember the menu: chicken, salad, macaroni, wine and yogurt. For seven euros!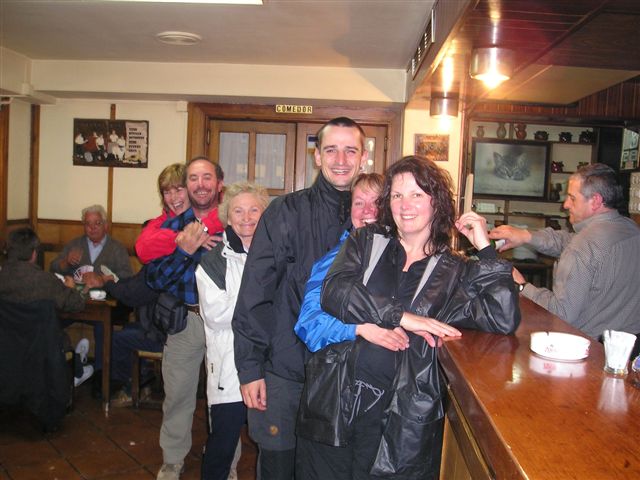 The Questions
What drew you to the Camino?
I had never heard of the Camino until, during a flight to Vancouver, a steward (he was kind enough not to bust me for drinking a small bottle of wine I had brought on the plane) noticed the small cross I was wearing and started telling me about the Camino, which he and his wife had recently completed. Oddly enough, when I had boarded the plane I had made a deal with myself that by the end of the flight I had to have come up with a brilliant way to mark my 50th birthday the following year. (I am very goal-oriented). When the steward started telling me about the Camino I got a huge rush of goosebumps and I knew then that walking the Camino was how I would mark my 50th. My life until then had been so insular that I wasn't sure I could have pointed Spain out on a map, and I hated camping and hiking, but suddenly none of that seemed to matter.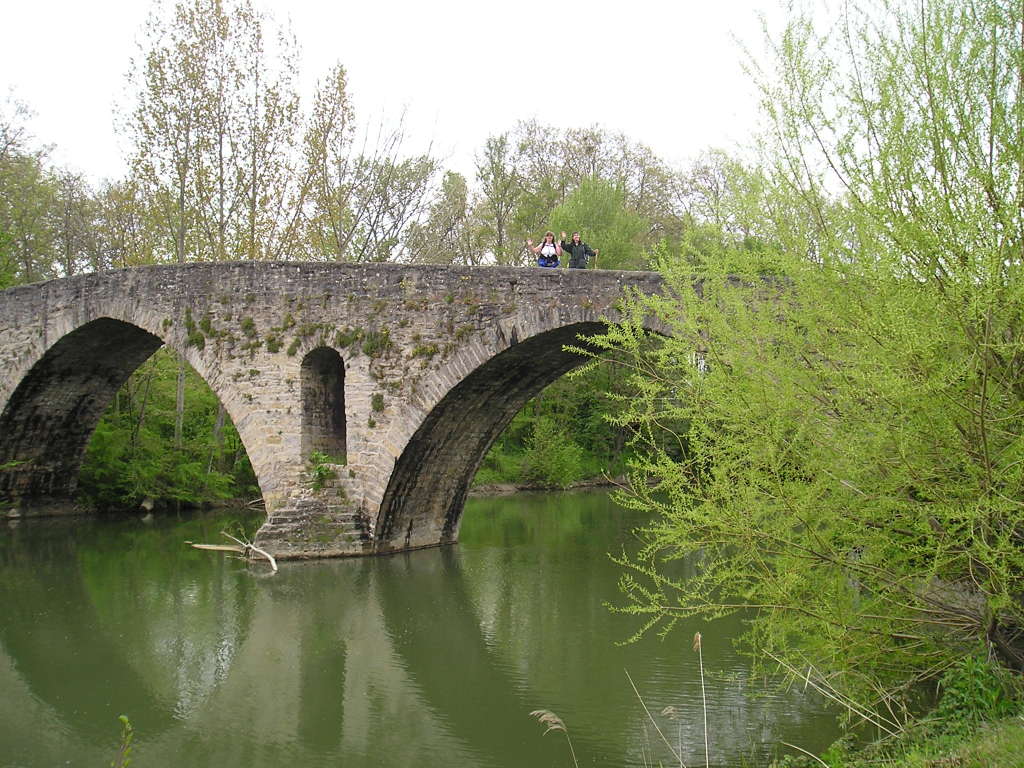 Did anything unexpected happened?
I met amazing people on the Camino (as everyone is bound to do), and a couple of them have become treasured friends, one of whom I married.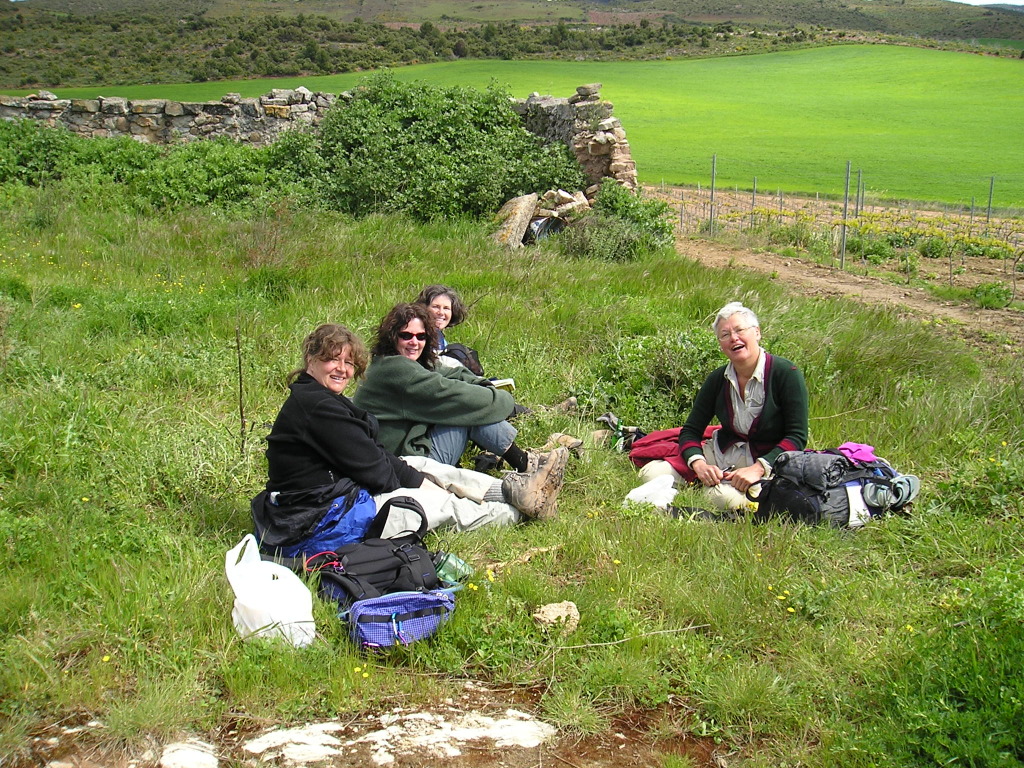 What were some of the biggest lessons you learned on the Camino? How did life change post-Camino?
As mentioned, I am a goal-oriented gal, and for me getting to Santiago was the be-all and end-all. But as every pilgrim ruefully discovers, the cliché is totally true: it really is the journey and not the destination that matters. My life changed immeasurably after the Camino: I wrote a best-selling book about the experience (What the Psychic Told the Pilgrim), and I married my Camino mate and moved to England to live with him.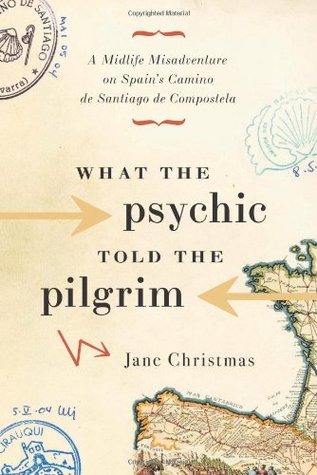 To find out what the psychic really told the pilgrim, you can check out Jane's book, "What the Psychic Told the Pilgrim",  on Amazon here and Jane's other amazing writing at her website here.